Parks & Recreation
Located at the base of Pikes Peak, the City of Colorado Springs has over 9,000 acres of parkland and 500 acres of trails that include renown attractions like Garden of the Gods and the Manitou Incline trail.
City parks encompass a diverse array of natural areas, including forested foothills, sheer-walled canyons, mountain streams, unique rock formations, expansive grasslands and scenic mesas.
Colorado Springs also provides a variety of urban commuter trails, neighborhood parks, athletic facilities and open spaces that contribute to the department's mission to enhance the quality of life for its residents.
The list continues to grow as the department adds and maintains recreational areas, with many new areas in development.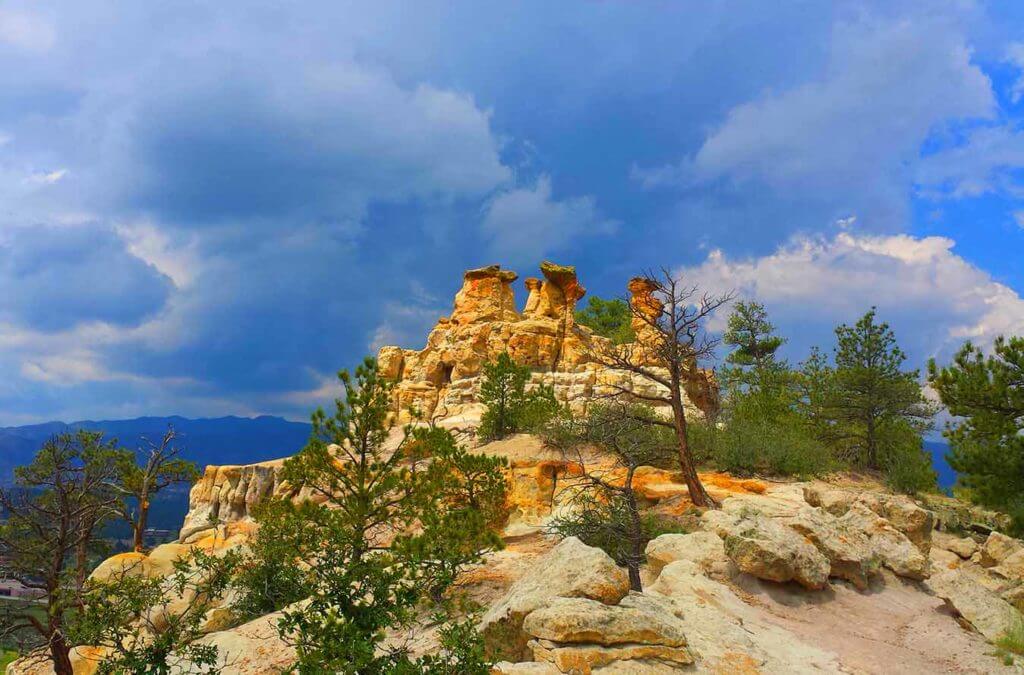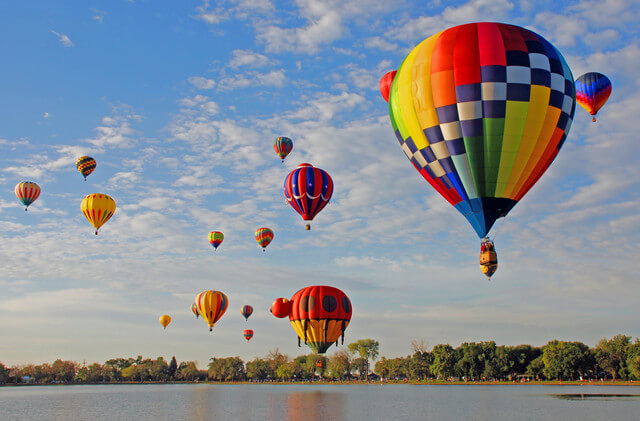 Recreation Facilities
With so many year-round recreation options in Colorado, you're bound to have more experiences on our beautiful lands than you can keep track of.
"Backpacked into the Weminuche Wilderness and camped for a week beside the gently flowing Animas River."
"Explored part of this snowy trail in Rocky Mountain National Park on a snowmobile and the rest of it on snowshoes."
"See Colorado from an entirely different perspective: a hot-air balloon. Nearly every major city and resort town in Colorado offers a bird's-eye view of local scenery from the basket of a high-flying balloon."
Camping Reservations
With over 4,000 campsites and 58 cabins and yurts located throughout the state, Colorado State Parks' affordable accommodations offer something for everyone. From the outdoor enthusiast to the family looking for a relaxing weekend, the perfect escape is only a click or phone call away.
Campground amenities at many parks include restrooms, full-electrical hookups and shower facilities. Many parks also offer campsites or cabins for large groups. Almost 300 campsites are ADA accessible. Yurts and cabins offer comfortable, year-round alternatives to traditional camping. Rugged beauty and a variety of outdoor recreation opportunities at State Parks complete the perfect outdoor escape.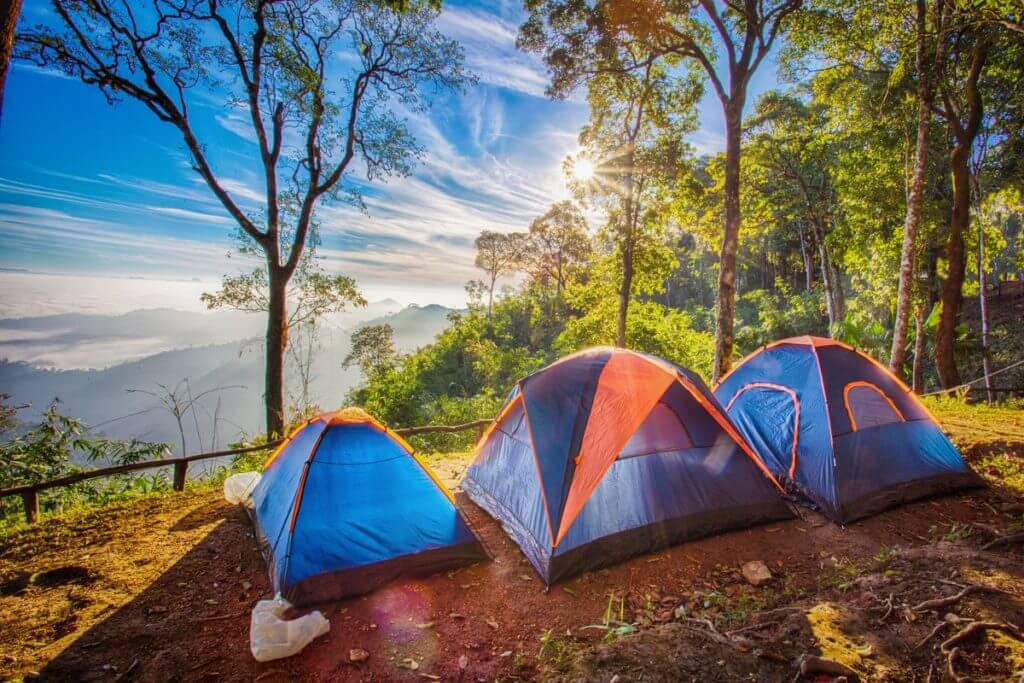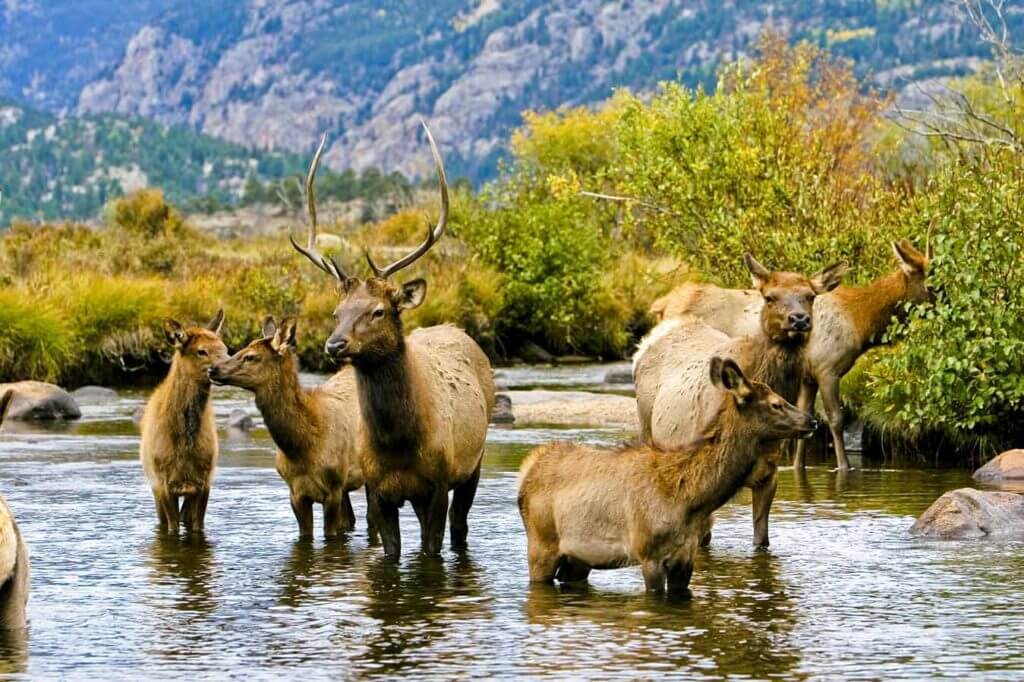 Wildlife Discovery
Before you go to Colorado, you need to know your moose from your elks. Not that you will worry about definitions if one walks out in front of your car, but it's part of the Coloradan scene, so good to know. The largest of the deer family in North America have palm shaped antlers and a chin beard. The American elk is  call red deer, more rust coloured than a moose, stick like antlers and about 180 kg lighter in weight. You might also get confused between a bison and a buffalo. Don't be. They are the same.